School News
Subscribe to posts
GDHS is inviting future students and parents to an open house on Wednesday November 21st. Please see the attached flyer for more information.
Do you know how to protect yourself from ransomware, phishing, malware and viruses? Learn how your information can be compromised and how to protect yourself online by getting cybersafe here: www.getcybersafe.gc.ca.
To learn more about the importance of being safe online,
visit the Halton District School Board's Technology & You resources
at
www.hdsb.ca
(Search: Technology & You) or follow #

TECHandU

on Twitter.
The Halloween dance runs today (Oct 31) from 2:30-4:30. Photobooth, snacks to buy, and of course music and dancing. Bring $2 to get in. All money collected will be donated to the Georgetown Bread Basket.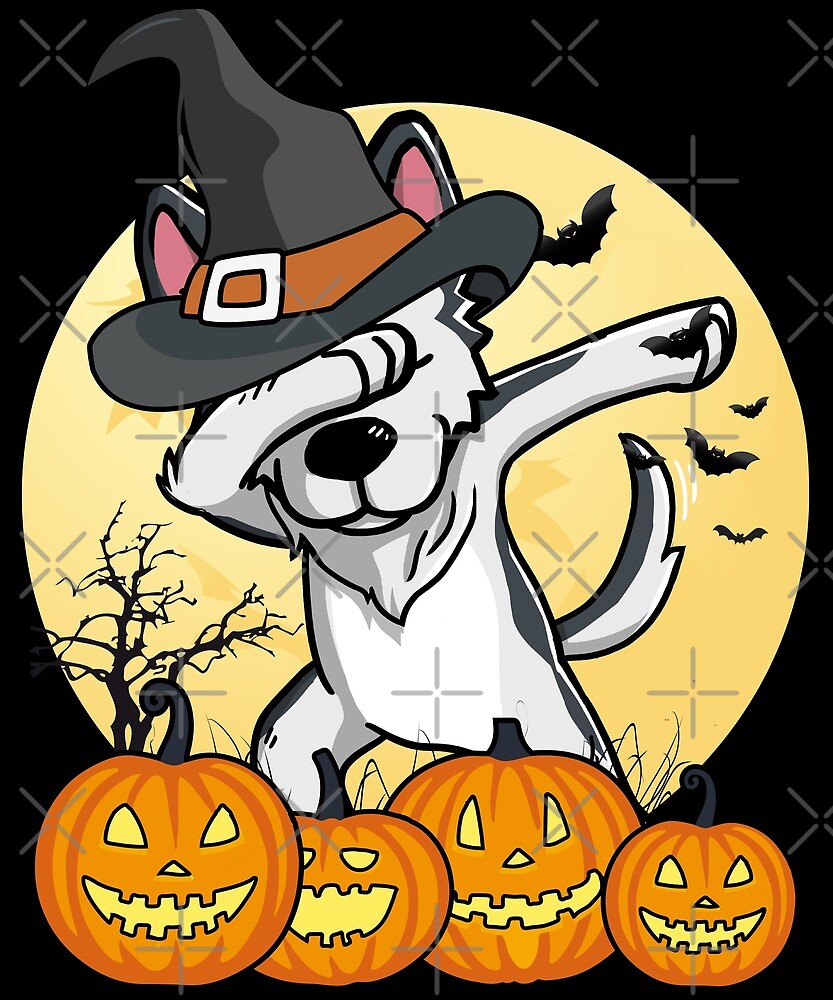 Starting to think about Quebec City in June? You can take a look at the packing list and start preparing now.
Check out our
Community Page
to look at an opportunity to see Dr. Temple Grandin speak. Dr. Grandin is a renowned speaker in the area of special education and equity. 
Over the course of the next two weeks, students will participate in a Tell Them From Me survey. Participation is voluntary, however, students will be provided with the equipment and time necessary to complete the survey. More information can be found by reading the letter from Stuart Millar, Director of Education, found in the attachments below. 
Gain self-awareness and begin to understand self-regulation to adopt more positive ways of bringing relationships closer
Presented by Halton Families for Families
October 23 6:60-8:30 pm, Milton
View full details on our Community Events page.
On our main webpage, you will see a new Question Form. Ask questions in this space and we will answer them in the
FAQs section
.
What does BYOD or Bring I.T. really mean? BYOD stands for Bring Your Own Device or Information Technology (I.T.) device. It allows students to bring a device they are comfortable with and have permission to use at school to do school work. While many of our students have cell phones, not many students are bringing devices with the intention of doing school work. We want to help facilitate learning 21st-century skills in our community and using internet-connected devices is the way to do this. We aim to use solid teaching strategies with technology in order to enhance the ability to connect globally and work efficiently. Have questions?
Feel free to contact the school for more information about our vision and plan.