School News
Subscribe to posts
The end of the school year is approaching which means it's a great time to do a digital clean-up on your devices.
To learn more about the importance of decluttering digitally,
visit the Halton District School Board's Technology & You resources
at
www.hdsb.ca
or follow the hashtag #TECHandU on Twitter.
Camp Muskoka is located in Bracebridge, Ontaio. Students experience 3 days of team building activities and camp fun. Students in Grade 7 go September 26-28, 2018. You can read more about the camp by clicking on the following link 
Camp Muskoka Brochure
.  The form and payment information is available by clicking on the
FORM
section.
Junglesport is coming and that means instruction and experience on climbing walls and other structures.  Each day the setup changes and new challenges are put forward.  Your child was sent home with a permission form today and we require it back for participation.  This event has been kindly sponsored by our Parent Council - that means it is FREE!  Get those forms in!
Oakville Galleries Power Art PA Day: Art Floats
For children ages 6 to 12
Friday June 1, 9am to 4pm
Extended care available from 
8am to 5:30pm
In this classic Oakville Galleries workshop, participants will learn how to assemble buoyant and waterproof materials into artworks that float in water. After drawing blueprints of our inventions and painting watercolours to immortalize them, we will take the sculptures down to the ponds in Gairloch Gardens to float.
For more information and to register, please visit: 
Many other local activities are available.  If you need some other ideas just ask. 
Dust Off Your Bike Ride is Thursday, May 24 at  6:30 pm. We will meet up at the Gellert Community Centre parking lot.  Look for our blue canopy.
The Dust Off Your Bike Ride will be repeated on Wednesday, May 30th, also meeting at the Gellert parking lot. If you are able to join us for either of these rides, please email hhcycling@haltonhills.ca
Sincerely,
The Halton Hills Bicycle Friendly Community Committee
Lots of exciting things are happening at CPS.  Don't forget to check out the
FORMS page
for current forms that may need your attention.  Yearbook, Grade 7 GDHS fit day, Mind, Body and Soul, Grade 6 to James and the Giant Peach.
Fireside Chat - Mr. Chaisson and Mrs. Jermyn have been hosting what we are calling 'Fireside Chats'. The idea is to have informal sessions where parents can come and learn about and discuss different aspects of school and learning. This month's focus is on progressive discipline, attendance and lates, pick up and drop off, and bussing. Please join us on Thursday in the library starting at 6:30 pm.
Join us on Wed, May 8th for
Mind, Body, & Soul
.  Experience games, design challenges, Yoga, Virtual Reality, therapy dogs and more. See the
FORMS
page to let
 us know how many people you will be bringing (all welcome) and what events you would like t
o attend.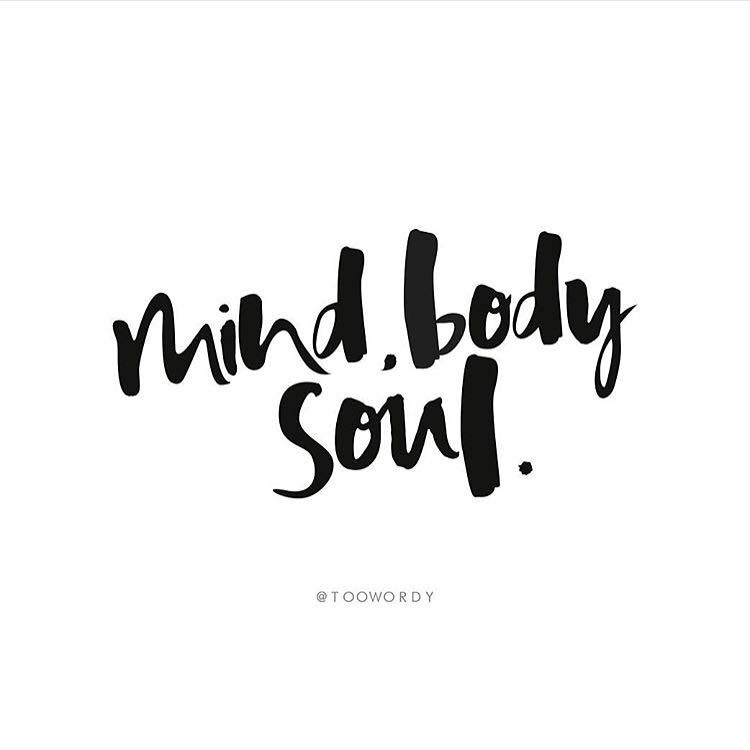 Just a reminder that our parking lot will be closed as of May 1st to ensure the safety of our students.
Therefore you will not be able to drop off or pick up your child in our parking lot or drive through. You may drop off in front of the school on Delrex and students should use the sidewalk that crosses into the school area or preferably at the back of the school on Faludon.
Thanks for helping to keep our students safe!
Just a reminder that Friday, April 27, 2018, is a PA Day. Our staff will be at school participating in important training.  We hope the kids enjoy a long weekend.